Incoming tutors are often full of questions and a little nervous about moving to Austin to serve with AmeriCorps…and sometimes their parents are a little nervous too! We asked Allen Ray Marks, Sr., father of second-year ACE tutor Mary Elizabeth Marks, to share a little about his experiences as a parent of an ACE AmeriCorps tutor.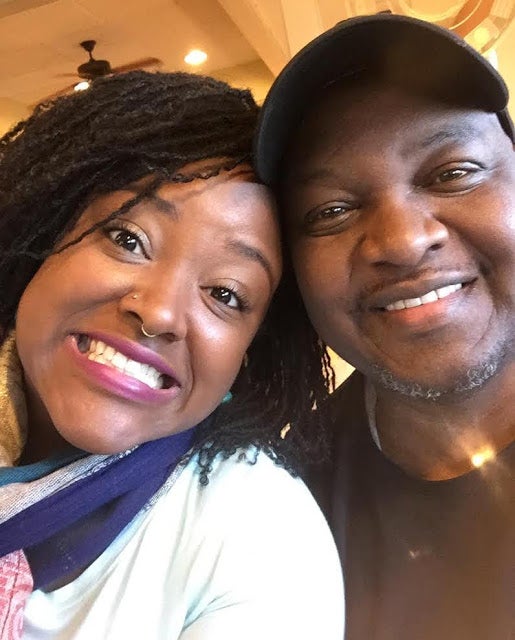 Allen currently lives in Oklahoma City, OK, where he is the executive director of a faith-based nonprofit called Community Advance, Inc. (Caring for the community clearly runs in the family!) His career has spanned mental health care to religious vocations. In his free time he enjoys basketball, ping-pong, teaching, preaching, bike riding, backgammon, Frisbee golf, studying theology and piano, and watching his daughter Mary Elizabeth, whom he calls Beth, serve her country through ACE.
How did your family first hear about Literacy First?
Beth and I were actually on a father-daughter trip visiting Austin, TX together. We had already been looking into ACE for a couple of months. She loved the idea of the program, but she didn't tell me so until that trip. She said she had not mentioned it because she wasn't sure where she would live, and she didn't want to worry anyone about it. I guess she couldn't resist after we finally visited and she was offered a place to stay by family friends!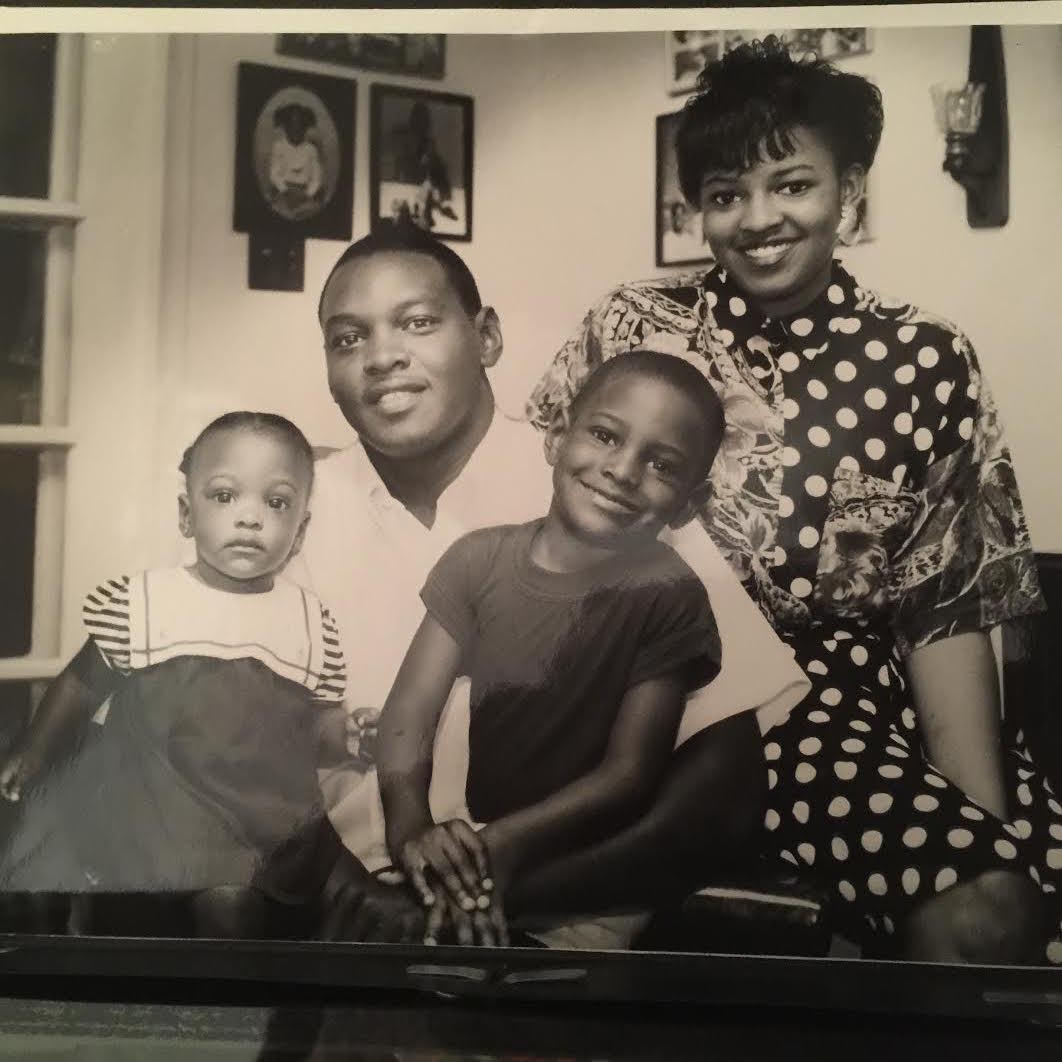 What did you think of ACE at first?
I didn't have enough information at first to have a strong opinion. I told Beth that she really needed to do her homework and find out if this was a reputable organization that takes care of its workers, because there are a lot of organizations that do not provide all that they say and do not have the best interest of their employees in mind. My concerns would have been that she would get stranded in Austin, because she took some job with an organization that doesn't pay what it promises, or is a start-up–that kind of job just falls through and leads to nothing. She was relocating to a different city and I mainly did not want her to have to worry about her basic needs and the stability of the job.
Were you worried about your son/daughter coming to work with Literacy First?
Not after the research was done! I was less worried after she confirmed that [Literacy First] was a reputable organization that would have her best interests at heart.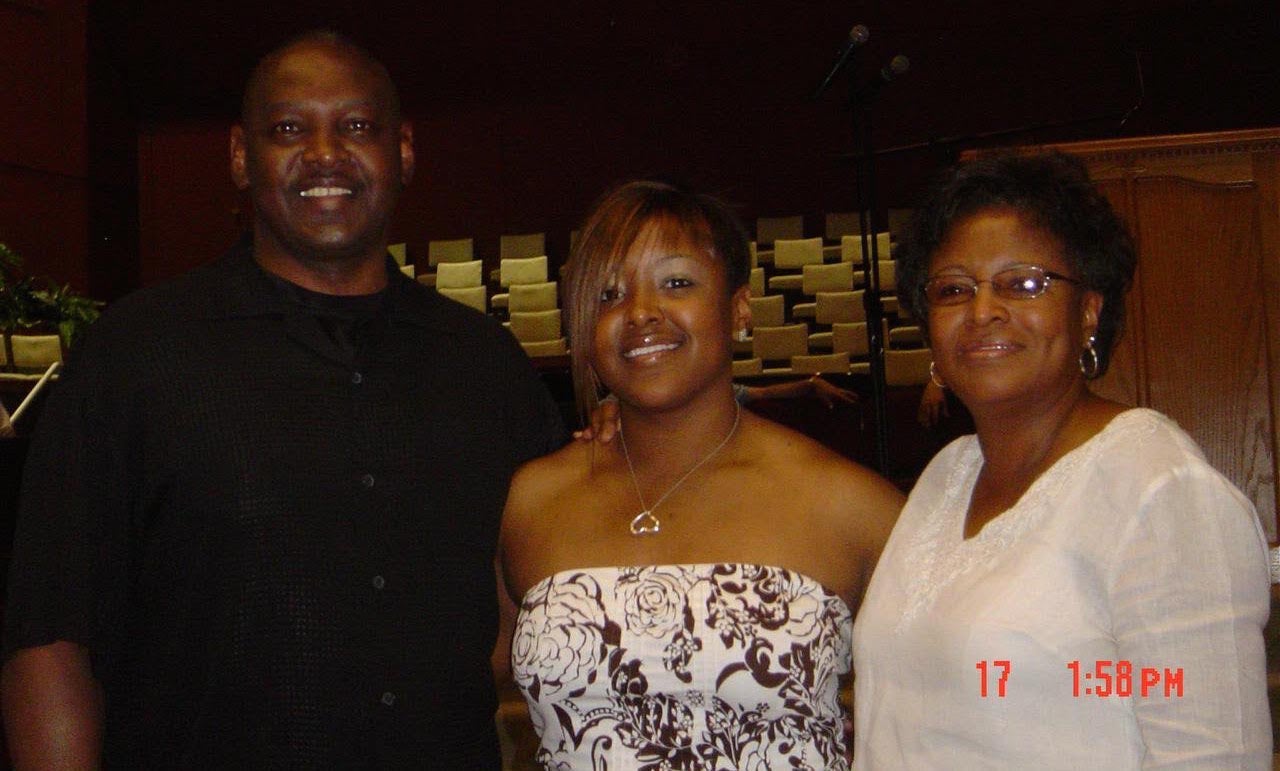 What do you think about Literacy First now?
I think that the experience has served Beth well. ACE has followed through on the things that they said they would do. They have always acted in her best interest and they truly care about her future, which is very important to me. I'm sure the same care is extended to their other [AmeriCorps members] as well. Working with ACE has been worthwhile for my daughter, and I think it's great that she gets to help out in an important area and subject matter. Literacy skills are essential, and I'm also happy that Beth gets to put her bilingual proficiency to use.
What is your favorite memory of your son/daughter?
Hmmm…that's a tough one. There are lots. Her graduation from Oklahoma Baptist University is a great memory because she accomplished a major task and stuck with something that was not necessarily easy. Very proud moment as a father!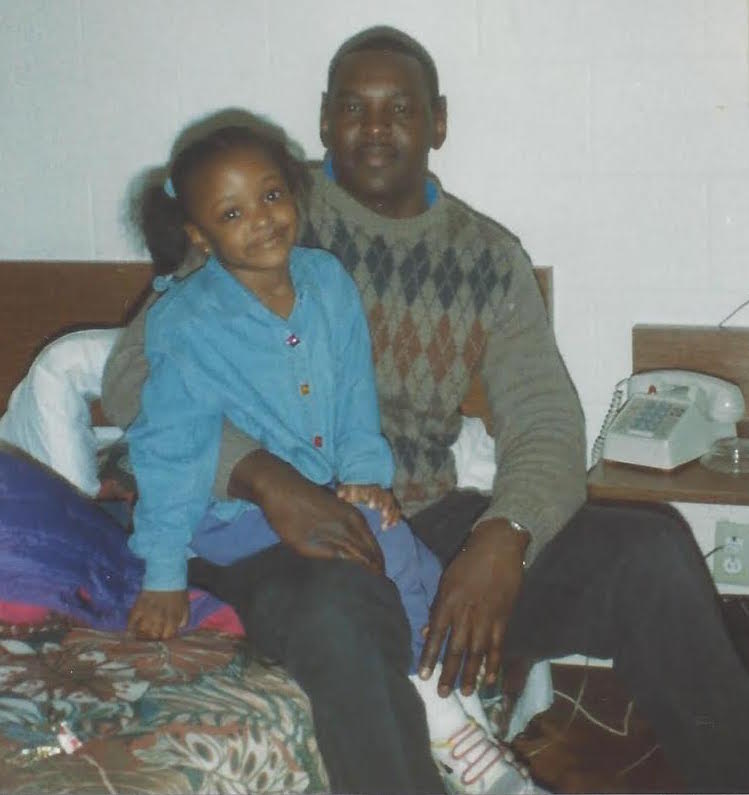 Why is she personally so passionate about early literacy?
I think she is passionate about helping people in general (specifically children), and Literacy First provides an avenue to do that. If she was not helping people, I don't think this experience would have been something she would have been too excited about. She is passionate about helping children grow and improve in many different ways, and I think she realizes the importance of literacy in our youth.
How would you describe her personal growth since she's started working with Literacy First?
I think she has grown in her management skills of time and conflict resolution. Her independent decision making skills were great before she moved to Austin, but those have advanced and strengthened. She had definitely learned (and is still continuing to learn) how to set boundaries for herself: learning to say no as things are presented to her that are not in her best interest. Beth has always struggled with "overbooking" herself and wanting to help everyone she can. I think there has been improvement there. This experience has also allowed her to move away from home and develop different skills that come along with "leaving the nest." She didn't live at home before moving to Austin, but she was not far and had always lived in the same state. She is an independent person and moving away kind of set her free.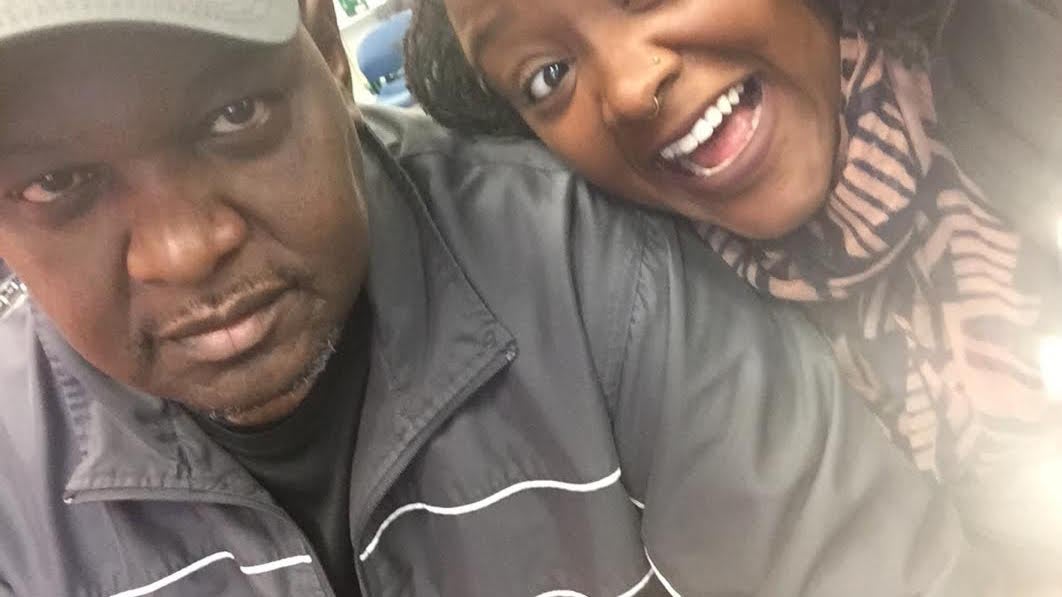 If you could give any advice to parents of incoming tutors, what would you say?
I would encourage them to encourage their children to be open and honest with the Literacy First staff about goals and objectives. They can be confident that the Literacy First leaders are interested in the [AmeriCorps members'] personal goals and objectives and are willing to help move them in the right direction and help them make connections. Just continue to maintain open communication with your child and being willing to help in difficult times. They won't be making a lot of money, if you didn't know that already!
Finally, what's your favorite children's book?
Probably Dr. Seuss books like Cat in the Hat and so forth. I also love the book Animal Farm (George Orwell) but I don't know if I would call that a children's book…
…Um, maybe not for our K-2nd graders, but once we get them reading successfully, they can enjoy that and all kinds of other books when they grow up!
Thank you, Allan Marks, Sr. for sharing your experiences as an "AmeriParent." We are so proud of your daughter, Mary Elizabeth, and all of AmeriCorps members who continually choose to give back to their communities!
This interview has been edited for clarity and length.