A FORWARD-LOOKING CONVERSATION ABOUT THE CRITICAL ROLE OF EARLY LITERACY
An expert panel discussion on recovery efforts in the wake of COVID-19
and how, together, we are building bright futures for our students.
FEATURING
Ellen Arnold Principal, Arnold Public Affairs & Literacy First Advisory Board Member
Ellen is principal and owner of Arnold Public Affairs where she represents nonprofit entities such as Texas PTA, National Multiple Sclerosis Society and Goodwill Industries of Texas before the state legislature, assisting clients with their goals to pass legislation, obtain state appropriations, and influence or impact legislation that potentially affects their organizations. Ellen also serves on the Advisory Board of Literacy First. Prior to becoming a government affairs consultant in 2002, Ellen worked in the field of education for over 20 years, the last several as principal of Barton Creek Elementary School in Eanes ISD in Austin. During her tenure there Barton Creek applied for and received the prestigious National Blue Ribbon School Award, presented by the United States Department of Education.

Helen Dunne Garcia, M.Ed Principal, Del Valle ISD
Helen is principal of Hornsby-Dunlap Elementary, PK-5th Grade Campus in Del Valle ISD. Helen graduated from UT-Austin and has been in education for 17 years. She has worked in several districts with a focus on reading and math in both monolingual and bilingual settings. After serving as an assistant principal in both Austin and Pflugerville ISD, Helen joined DVISD in 2019. In addition to being a principal, Helen is the mother of two very energetic toddlers, Javi and Miguel. They spend a lot of free time outdoors and reading books, they keep her on her toes and active.
Ilza Garcia Administrative Supervisor of Dyslexia & Literacy, Austin ISD
Ilza is a biliterate educator, mother, writer and advocate who attended and taught in AISD schools. She holds a master's degree from the University of Texas at Austin in Curriculum and Instruction with a focus on Bilingual and Bicultural Education and serves as a Teacher Consultant for the Heart of Texas Writing Project. She serves as Administrative Supervisor of Dyslexia & Literacy in Austin ISD, as well as the chair of the AISD Dyslexia Support Committee and seeks to improve equitable learning experiences for students in AISD.
Mary Ellen Isaacs, Ph.D Director, Literacy First
Mary Ellen has nearly 25 years of experience with Literacy First, and four decades of experience working in the field of reading difficulties as a teacher, diagnostician and program coordinator. She has a deep knowledge of both research and best practices in reading acquisition, and brings this expertise to shaping and growing our highly effective early literacy intervention program. Mary Ellen believes that learning to read is the right of every child, and has dedicated her career to ensuring children learn to read well, so they can read to learn. Some of her best memories are of reading aloud to her daughter, and their favorites were Blueberries for Sal, and Miss Rumphius.

Virginia Potter Portfolio Director, Michael & Susan Dell Foundation
Virginia joined the Michael and Susan Dell Foundation in 2008, leading projects in California, Colorado, Cape Town, South Africa, and finally Central Texas. In the Central Texas community, she manages efforts to improve children's ability to engage and perform effectively at school; to increase access to quality healthcare services for children and their families; to ensure the safety and wellbeing of abused or neglected children, and to provide gifts to organizations or projects that have the power to transform the Austin community. Prior to joining the Foundation in January 2008, Virginia served as director of product marketing with Houghton Mifflin Harcourt. Earlier in her career, she was a Spanish teacher at Lanier High School in Austin, Texas. Virginia has a bachelor's in Spanish and linguistics from the University of Virginia and a Master of Business Administration in global business from Saint Edward's University in Austin, Texas.

Moderated by Marisol Foster Executive Director, Webber Family Foundation
Marisol is Executive Director of the Webber Family Foundation, a charitable organization that focuses on closing the achievement gap in academics and the arts. Since 2008, Marisol has managed the Foundation's grants portfolio in both Washington, DC and Austin, TX. She holds a B.A. in both English and Spanish from the University of Texas. In her spare time, Marisol enjoys volunteering with local nonprofits and spending time outdoors with family.
Ashli Knust Event Committee Co-Chair
Ashli is a graduate from the University of Texas and has lived in Austin for more than 20 years with her husband, Casey, and two beautiful children, Chloe (11), Will (8), and two dogs, Pearl and Ollie. She is passionate about volunteering her time, and is very involved with her children's school, Trinity Episcopal School. Ashli has held numerous charitable roles over the years. She served on various committees for Dell Children's Hospital Council over the span of five years, and is currently serving on the Seton Development Board. In addition, she held a board position for The University of Texas Women's Organization. Ashli celebrates the vision of Literacy First to work to create a caring and compassionate environment responsive to the educational needs of all students and looks forward to making a significant impact for the organization.
Caroline Trube Event Committee Co-Chair
Caroline is a community volunteer, having served in recent years on the boards of CHAT (Children's Hearing Aid Texas), Any Baby Can and Good Shepherd Episcopal School, among others. She currently serves on the Seton Development Board and the Trinity Episcopal School Promise Campaign committee. Formerly working in the development field, Caroline was a development director at Tulane University before becoming Associate Dean for Development at UT Austin's School of Architecture. Caroline is a graduate of the University of Virginia. She is married to John Trube and they have a daughter, Olivia.
---
THANK YOU TO OUR SPONSORS
CLASS ACT
Helen and Sandy Watkins
LEARNING CURVE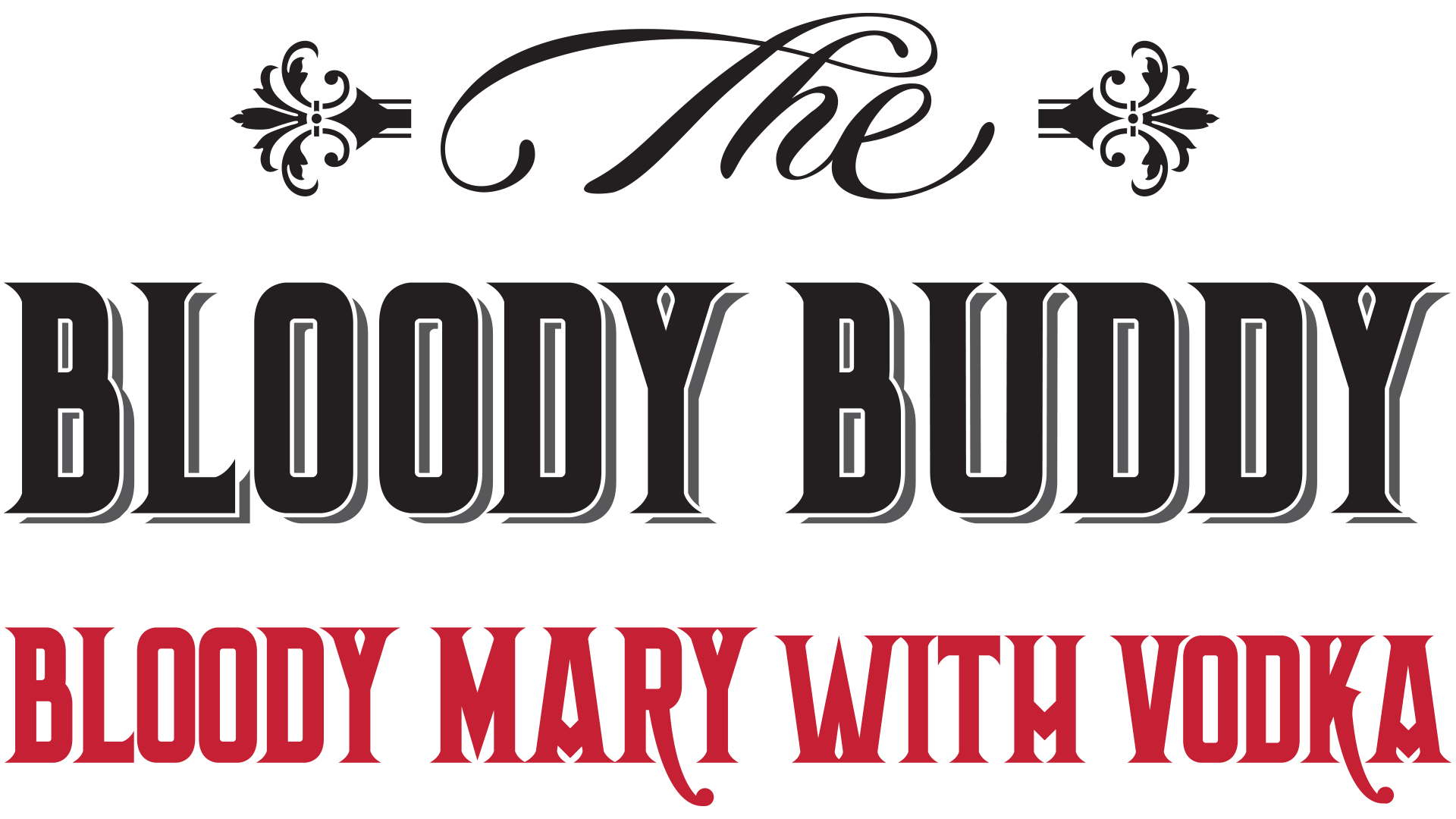 LESSON PLANS

Jennifer Lynch, Author of Livi and Grace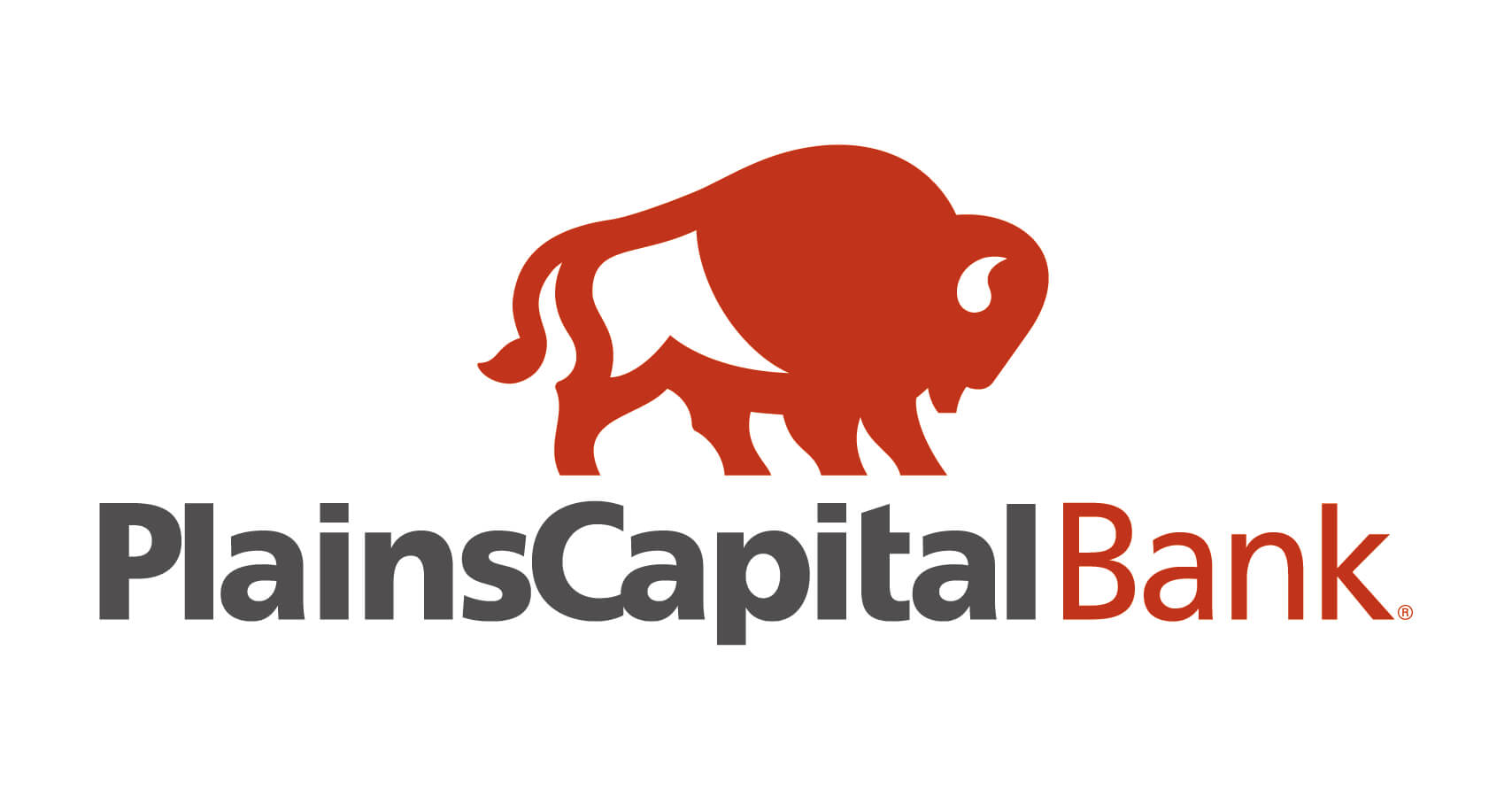 THANK YOU TO OUR HOSTS
Ashli and Casey Knust
Caroline and John Trube
Cory Wolf and Sam Wilson
Donna Osborn
Edie Rogat and Cotter Cunningham
Ellen and Jim Arnold
Holly McIntush and Mallory Ellis Grotzinger
Jackie and Bob Mata
Jane Louis
Julie and Zack Shields
Kara and Chris Belew
Libby and Lloyd Doggett
Mary Ellen Isaacs
Margie Gaudin
Sheryl and Steve Prater
StoryBuilt
Texas Capital Bank
Tricia and Mark Traeger
THANK YOU TO OUR EVENT SUPPORTERS
Kathy and Patrick Terry
Gretchen and Bob Ellis  |  Kathryn Ross
1st Commercial Credit  |  Kim Wolf
Michele Moore
Elizabeth Bayer Morgan
Jane Black  |  Jocelyn Hornblower  |  Christine & Ted Huston  |  Jennifer Long
Beth Cunningham
Barbara DeCicco
Kelly Dixon
Julie M. Douglass
Allison Edwards
Brooke Freeland
Carla Greenwood
Merri Holden
Margy Kennedy
Christina Lobes
Jennifer Pickens
Ann Stevens
David Wiltz
EVENT COMMITTEE
Ashli Knust and Caroline Trube – Committee Chairs
Kara Belew
Jackie Mata
Edie Rogat
Catherine Scott
Cory Wolf
Helen Watkins – Advisory Board Chair
LITERACY FIRST ADVISORY BOARD
Helen Watkins, Community Volunteer (Board Chair)
Ellen Arnold, Arnold Public Affairs
Elizabeth Bayer Morgan, Long-View Micro School
Kara Belew, Tenet Leadership, LLC
Anna Bodine, Harrell Investment Partners
Jackie Mata, Texas Capital Bank
Julie Shields, SAS
Tricia Traeger, Literacy First Alumnus
Claire Wiygul, Benchmark Bank
Cory Wolf, Community Volunteer