by Audrey Dolan, 2018 – 2019 Literacy First tutor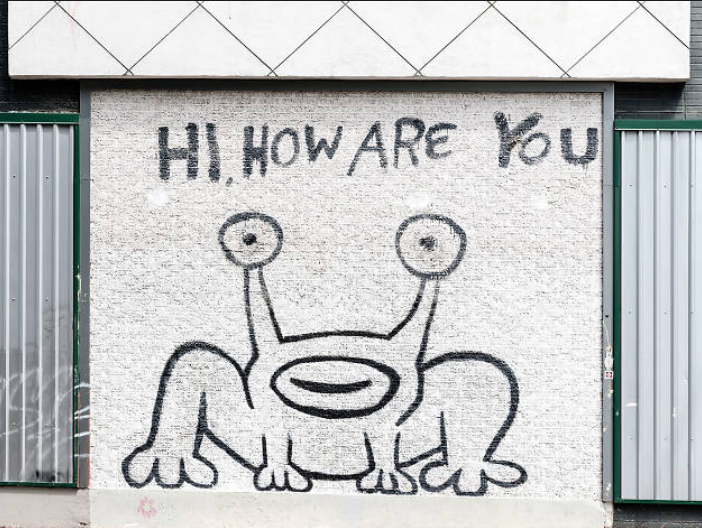 Whenever you move somewhere new, you always want to go out and explore to see what your new city has to offer. In Austin, that's especially true because there are so many cool, fun, unique, and even "weird" things to do here! However, you'll soon come to find that the AmeriCorps stipend only goes so far, and you don't want to break the bank. It's fun to get out there, but you don't want to end up regretting that fun when the cashflow gets low. Here are some tips on to find those free and cheap experiences while still getting the Austin experience!
Use your resources! I was shocked by how many free events Austin has going on at any one time. There is such variety in the things you can do – you just have to know where to look! The best places I've found are Do512.com and freefuninaustin.com. Both websites are updated daily with all kinds of events around the city, and even sometimes in surrounding cities like Round Rock, Pflugerville, Kyle and Cedar Park. Do512 can be a little overwhelming, but if you have an idea of something you're interested in—maybe a trivia night or a free concert—it's easier to narrow it down from there. Free Fun in Austin has more family-oriented events, but it also offers things like date night ideas, free things for out-of-town visitors and other curated lists. It's also organized more graphically, so it's a fun site to explore. One of my favorite things that I found through Free Fun in Austin is free music on Thursdays at The Shady Grove. It's a great spot to bring some friends and a blanket to relax on while you take in free music!
Join Facebook groups! You never know what someone else might know about that you don't. Whether it's a meetup hosted by other AmeriCorps members or an event of alumni from your school, it's a great way to meet new people in your new city. I am in Facebook groups for my favorite podcasts, and people love to plan free events and meet up with one another!
Volunteer! By volunteering for events around the city, you'll get to be at the event FOR FREE while also getting an inside look. You could volunteer for the two major festivals that come to Austin each year—Austin City Limits at Zilker Park or SXSW (South by Southwest), which takes over the city and covers a wide array of industries. If those aren't your thing, try seeing if you can help out with the Texas Book Festival, Pecan Street Festival, or anything else that might interest you. If the event is big enough, they'll be looking for any extra (and free) help they can get, so it never hurts to ask!
Make your own cheap or free fun! Whether it's hosting a potluck where everyone brings their favorite dish, hosting a game night, or renting a movie from the public library and having a watch party, if you think hard enough, there are plenty of things you can do without spending any money!
Happy hours! Hear me out on this one. It doesn't have to be for having an 'it's 5 o'clock somewhere' cocktail. Happy hour can be a great way to meet up with friends on the cheap! There are countless places to go in the city for a happy hour appetizer or a discounted drink (like a coffee). One of my personal favorites is Guero's on South Congress. They have free music and free chips and salsa on their patio area nearly every day! It's a great spot to hang out on a gorgeous afternoon.
Put it in your budget! While this isn't a tip for doing something for free, it's about being smart with your stipend while making sure you have a great time in your new home. If you know that you want to see your favorite singer in concert when they come to Austin, get that ticket! If being able to go out to a movie at Alamo Drafthouse (a very cool cinema) once a month is a priority, then have fun! It's all about the budget, baby. Make sure you're accounting for things that are must-dos for you and being frugal but fun in other places.
Life is a balancing act, but it's totally possible to stretch those AmeriCorps dollars while still getting out into Austin and seeing everything that is has to offer!