Cristina López began her journey with Literacy First as a tutor in the early 2000's when Literacy First was known as ACE: A Community for Education. Her time as a tutor taught her many vital skills and lessons, but most important was the valuable impact she made on the students. "I could change how students feel about themselves, how they see themselves, how they see themselves as a reader. Believing in a student can totally change their trajectory in life."
Though she began her studies at the University of Texas at Austin as a psychology major, Cristina always knew she wanted to work with kids. In her search for a work study program that would allow her to pay for her education, she was drawn to Literacy First and the opportunity it presented to work with children. She still remembers all the strong relationships she had with her students and the rewarding feeling she had when she was tutoring. "They would walk into the building and their faces would light up because they were excited to work with me. Seeing them grow and progress and learn; that was the feeling that got me hooked."
Cristina's service with Literacy First inspired her to change her major to education and study abroad in Monterrey, Mexico where she taught English to K-5 students. After graduating in December of 2004 with a degree in Bilingual Education, Cristina started her teaching career at Galindo Elementary where she taught Pre-K, Kinder, 1st, and 2nd grade for the next ten years. In 2015, she transferred to Houston Elementary to teach 3rd grade. It was during this time that Cristina noticed a disconnect between her teaching practices and what her students needed. She wanted to expand her skills, knowledge, and ability to teach reading. She decided to return to UT Austin to get her Master's degree in Language and Literacy. After receiving her Master's degree, Cristina then worked as a literacy instructional coach and a literacy curriculum specialist with the Wayside school district. In this role, she trained and supported novice and veteran teachers in literacy instruction.
Cristina's 18 years of experience in the field of education have been on Title I campuses and school districts where low-income families are the largest demographic. "Serving and making an impact in under-resourced communities is just as much a passion of mine as is education. My life growing up mirrors the lives of many of the students we serve, so I have a deep connection to their lives and experiences. I have experienced the impact of a passionate educator in my own life. If it weren't for the teachers that believed in me and helped me to develop a love for reading, I do not know where I'd be today." Literacy First's extensive work with Title I schools was a key reason why Cristina chose Literacy First as a career path.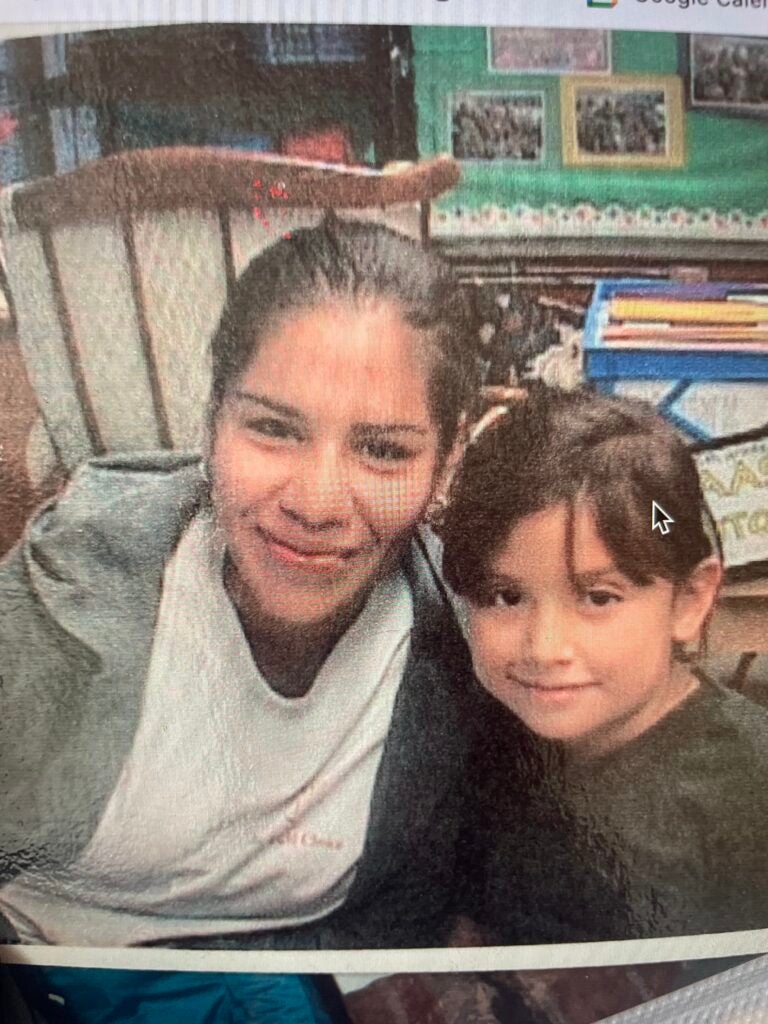 Cristina recalls witnessing and personally experiencing the profound effects that Literacy First had on the schools it served. "I saw the tutors serve while I was teaching at Houston Elementary, and I saw the improvement in my students that were working with Literacy First. My own children were served by the Literacy First program when they were in 1st and 2nd grade at Houston Elementary. This program helped my own children to improve their foundational reading skills. I was also a part of Literacy First data meetings while at Wayside and I continued to see our students improve. They were making great gains, more than students who were not in the program."
Before joining Literacy First's staff in November 2019, Cristina's expertise was in teaching 3rd through 5th grade, where she focused on improving comprehension, building reading stamina, fostering agency and student choice in independent reading, and helping students build a reading life. As a teacher, literacy coach and specialist, Cristina's work centered on helping students read to learn and less on learning how to read. She wanted to pivot her focus and strengthen her personal understanding and knowledge of foundational skills, how kids learn to read, and tier 2 intervention. Cristina found that joining Literacy First as a staff member would afford her the opportunity to do just that.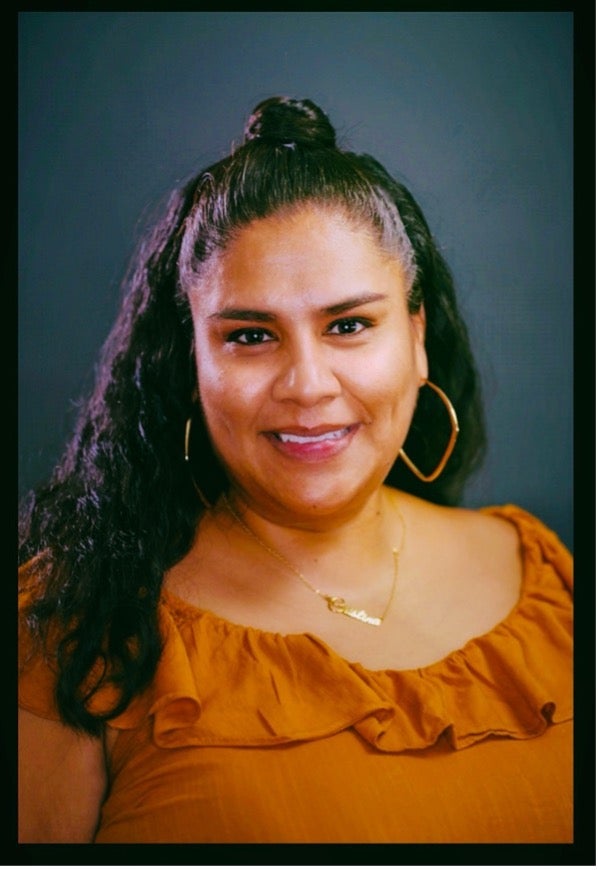 Cristina's work at Literacy First as Bilingual Senior Program Coordinator has allowed her to touch on all her passions: curriculum, coaching, teacher training and serving under-resourced communities. In 2021-2022, Cristina served as the elementary literacy content lead on the Louisiana Department of Education Literacy Content Leader Initiative. The goal of this initiative was to build teacher understanding of the components of effective literacy instruction and the foundations of reading so that they then can share their expertise with other teachers to improve the quality of early literacy instruction in their schools and school systems. Cristina continues to work with the Literacy First team to provide professional learning opportunities and resources for teachers and leaders to catalyze school and district improvements that increase student success in literacy. With the support of AmeriCorps grant funds, Cristina earned her leadership certificate in Diversity, Equity & Inclusion in 2022. She utilizes the skills she learned in that process to continually push Literacy First to keep equity at the forefront of all its endeavors.
Her love for education and knowledge that educators can make a real and lasting impact on the underserved is what has kept her motivated and passionate about her work. "I believe that a teacher can help students cross the bridge from a world where they do not see any opportunities for themselves into a world of possibility. Even after leaving the classroom, in every position I have held, the passion to serve under-resourced communities comes with me. It drives the work I do. I try to be that voice that pushes and asks, "Are we doing enough? What else can we do to benefit and serve marginalized communities?"